Baltimore Skyline Vinyl Decal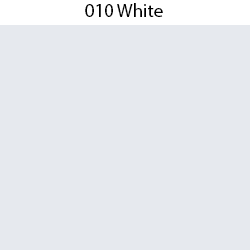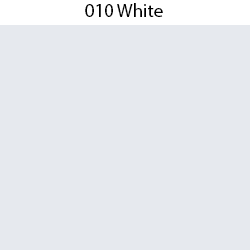 Baltimore Skyline Vinyl Decal
Do you love the Baltimore city skyline? Whether it's from Patterson Park , Fed Hill, or driving in for a game, the city buildings are awe inspiring.
Made from Oracal 651 Vinyl, these vinyl decals can be applied indoor or outdoor and last up to 6 years. Applicable on many types of surfaces, such as: cars, windows, laptops, tumblers, water-bottles and many others. Decals come with application instructions and a thank you from me! :)
approximately 3.5 inches wide.
Available in: Yellow, White, Pink, and Mint